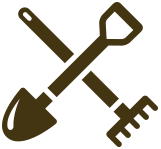 Services: Mole and Gopher Removal
Mole, vole and gopher removal can be a tough task. The professionals at LandCare Mole and Gopher make it easy and affordable. If you are suffering from mole, vole or gopher damage to your property, call us today! LandCare has served Western Oregon's mole, vole and gopher removal needs for more than 20 years. Whether it's trapping moles or clearing gophers, we have the experience and expertise you need.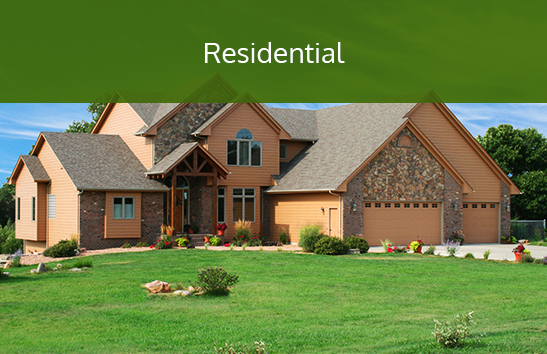 Do you have moles in your backyard or gophers in your garden? No project is too big or too small for the experts at LandCare Mole and Gopher. Save your lawn from moles, voles and gophers with one easy call.
Our removal experts are committed to solving your problem quickly and effectively. We do not use harsh chemicals or dangerous trapping methods.
Need more information? Learn more about our residential mole and gopher removal services.
LandCare Mole and Gopher solves problems for clients across Salem and Western Oregon. From wineries to cemeteries, LandCare offers reasonable rates and saves your business from further property damage.
Book LandCare as a commercial client and receive our customized, confidential reports. We keep you armed with information throughout your commercial mole and gopher removal.
Learn more about our commercial services and rates. There is no project too large for LandCare!