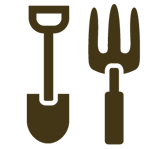 About LandCare Mole and Gopher
LandCare Mole and Gopher is Salem and Western Oregon's mole trap expert. We have 20 years of experience serving Western Oregon and are trained to help you with your pest removal needs. Whether your infestation is residential or commercial, we have the expertise needed to take care of vermin quickly and safely. We work hard to keep you, your loved ones and your property safe.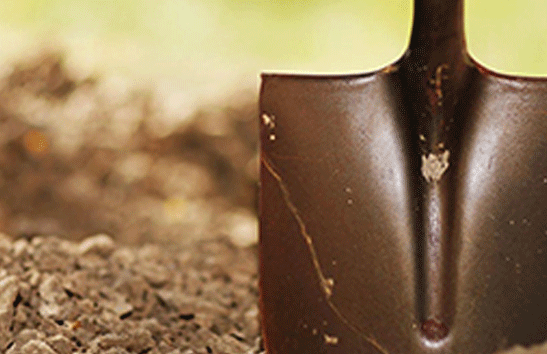 Who We Are
The team at LandCare Mole and Gopher is committed to helping you solve your gopher, mole or vole problem. Every day we see first-hand the damage done by these pests, and have refined the best techniques to provide a lasting, cost-effective solution for our clients. Vermin can cause substantial damage to the cosmetic appearance and structural integrity of your land.
If you think you have a mole, vole or gopher infestation, call LandCare today to set up a consultation. LandCare is the official mole and gopher removal service for many of the largest grass farms in Salem and the Willamette Valley – we know how to save your lawn from further damage.
Where We Work
LandCare is your hometown gopher trap expert. If you have a mole, vole or gopher problem, we're here to fix it.
Service areas include Salem, Woodburn, Dallas, Monmouth, Independence, Jefferson, Albany, Corvallis, Lebanon, Scio, Aumsville, Stayton, Sublimity, Silverton, Mehema, Lyons, Mill City, Gates. Our clients range from residential homeowners to commercial properties. Call us at (503) 897-5200 or send us a message today to get started.
Zip codes served by LandCare Mole and Gopher include:
97301
97302
97303
97304
97305
97306

97307
97308
97309
97310
97311
97312

97314
97317
97321
97322
97325
97342

97346
97350
97355
97360
97381
97383

97385
97392
FAQ: LandCare Quick Facts